LEADING LIKE A BUFFALO
We help other leaders reach their leadership potential and understanding through self-appreciation, skill development, networking, and support.
SO, WHAT'S UP WITH THE BUFFALO?
We often get asked "What does 'Leading Like a Buffalo' mean and why is the name of your company?" 
There is a two-part answer:
"Leading" is an action verb and leadership requires action! Don't stress, even the act of delegating is action!

Buffaloes (American Bison) do not shy from challenges.  When a storm approaches, they walk toward it, which allows them to get through the storm faster. In other words, address issues that need addressing and put them behind you! 
We personify "Leading Like a Buffalo!"
Do these thoughts creep into your head or into the heads of your leaders?

Where can I go for answers?
How can I become a better leader?
Leadership potential is within all of us!
Image how it would feel if you could…
Identify your values
Consciously Determine Who You Are as a Leader
Realize you are not a position.  
Identify your values and strengthen your innate skills.
Discover what makes you, YOU
Gain a Deeper Understanding of Self
Once you identify why you are who you are, you will become a better version of yourself by embracing your true identity.
Learn leadership tenets you can implement IMMEDIATELY.
Create Your Legacy
Make an immediate, long-lasting impact on those you lead and your organization!
Evolving Leader Network - Small Group
Identify your values and build on the leadership skills you already possess.
Learn to lead with confidence!
Learn general leadership tenets you can employ IMMEDIATELY!
Develop and strengthen your network.
Learn, Share, Support
6 Group Sessions
2 One-on-One Sessions
$3,295
Leadership Training
The power to lead is within EVERYONE! 
Participants will learn:
1. To lead with confidence.
2. How to identify, train, and support emerging leaders.
3. Situational leadership.
4. Leadership tenets that will make them better leaders. 
Half-day or full-day sessions starting at $2,000
Keynote Presentations
The power to lead is within EVERYONE!
Attendees will learn:
1. How to lead with confidence.
2. Leadership is unique to the individual.
3. Situational Leadership! 
4. To identify, train, and support emerging leaders.
5. Learn leadership tenets that EVERY leader can implement to become a better leader!
Starting at $2,500
Executive Leadership Network - Small Group*
Learn, Share, Support
"Let's Chat" through the lens of executive leaders as we address OUR leadership quandaries.
Strengthen your network.
Join a leadership network with those who "Get It"!
12 month program w/11 group sessions
$4,995
*Application required
WE GET IT – LEADERSHIP CAN BE DAUNTING!
With a combined 45 years of leadership experience, there's not much we haven't encountered or been able to address.
Contact us today so you can start becoming the leader you were meant to be.
Book Consultation
Let's discuss your current situation and your organizational needs and goals.
Select an Offering
Do you want a Keynote or Group Training?  Do you want small group coaching for your team?  Do you want to join an Executive Networking/Coaching Group?
Prepare for Growth!
Realize the potential is WITHIN you and your teammates to be better leaders. Become the leader you were meant to be. Become part of a professional network of leaders.
About Dan
Dan is originally from Platteville, WI.  After high school, he entered the United States Army as a military police officer serving in Frankfurt, Germany, The Republic of Panamá, and Fort Devens, MA.  Dan served in various leadership roles in the military prior to transitioning into public education where he taught and ultimately held several executive roles.  
In July 2022, Dan followed his passion and cofounded Leading Like a Buffalo, Inc., and continues to coach and mentor leaders across the country.
Dan practices situational leadership while focusing on those he serves.  
In September 2022, Dan released his first book: The Power of Me Leadership: 9 Leadership Tenets for EVERY Leader, in which he discusses tenets that will help everyone become a better leader.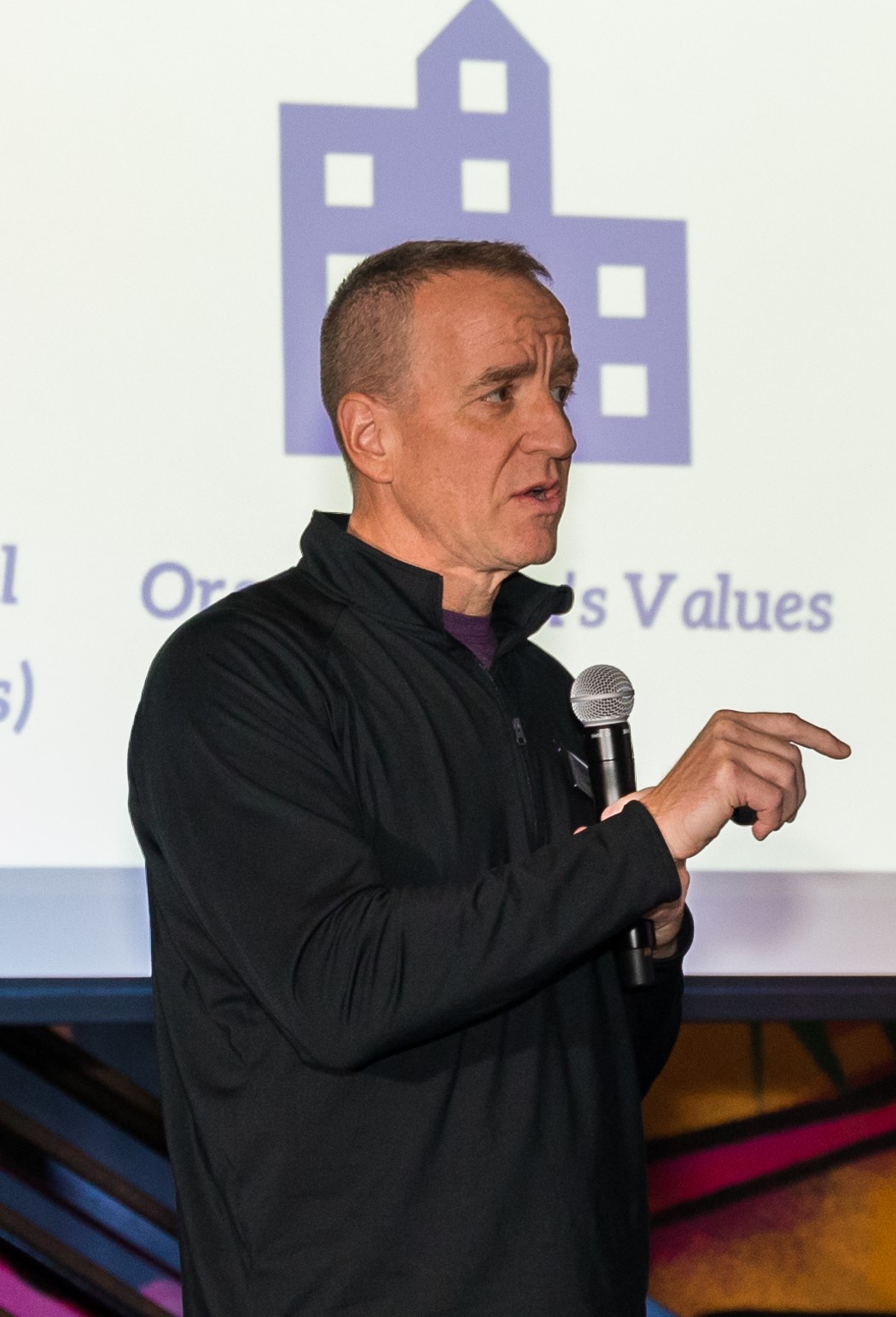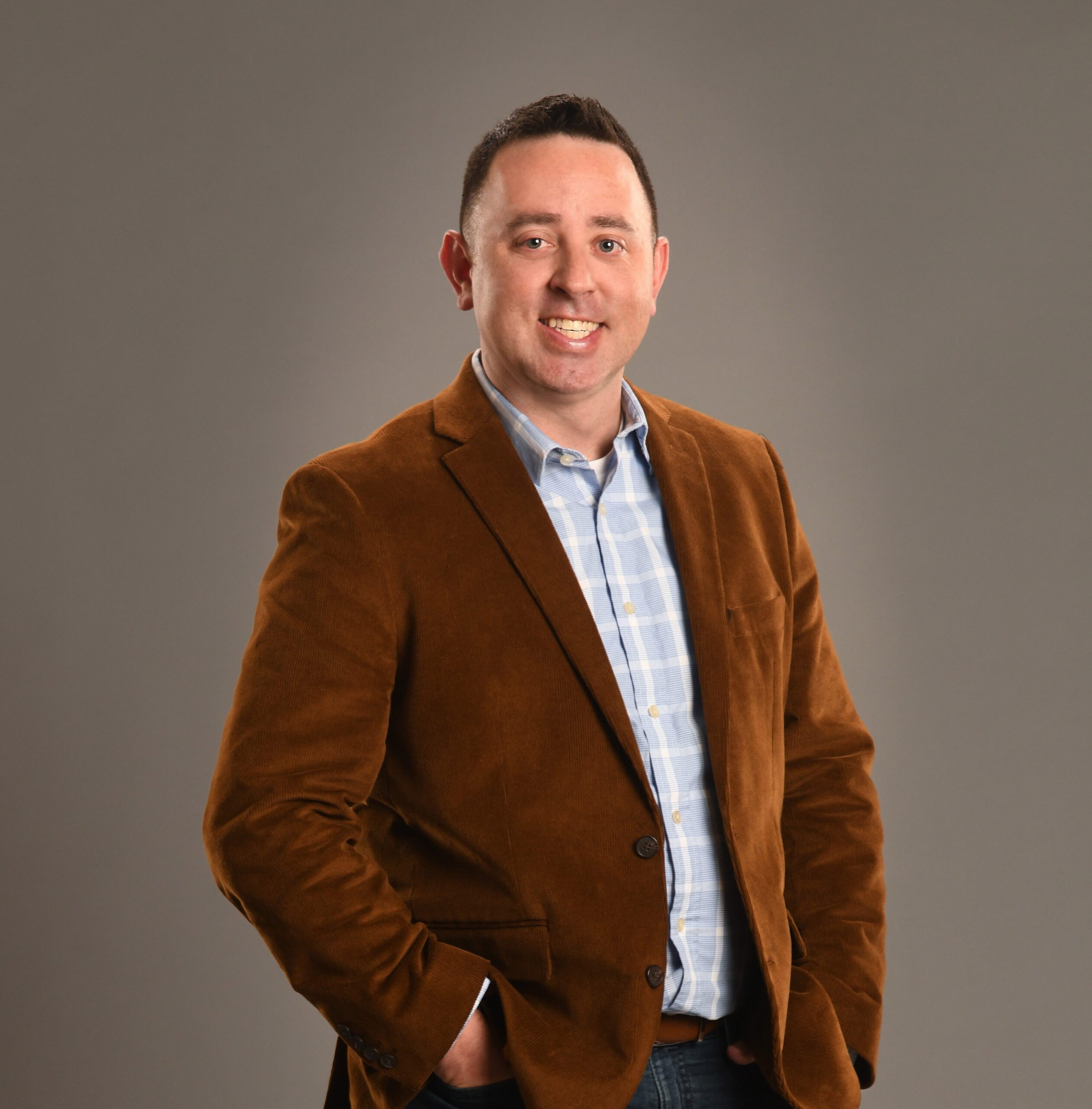 About Mike

Mike is originally from Cedarburg, WI.  He started his career in the middle school classroom and has continued his professional journey into executive leadership roles.  Mike studied at the University of Wisconsin-Whitewater, Concordia University Wisconsin, and Edgewood College in Madison, WI where he ultimately completed his doctoral work in the area of high-achieving organizations. 
Mike continues to grow and learn as a leader while supporting others to increase their leadership skills and abilities.  His leadership style focuses on building strong relationships that help individuals and teams grow together.
In 2022, Mike cofounded, Leading Like a Buffalo, Inc., with a focus on helping leaders grow and organizations thrive. 
Our Appearances
Connecting to Your Employees - Podcast
"Be The Buffalo" and Lead Effectively
How to Lead Like King Arthur
9 Leadership Tenets for Every Leader - Part 1
9 Leadership Tenets for Every Leader - Part 2 - Podcast
Active Leadership - Interview
Leadership: Four Essential Tenets for Success
What Leadership Tenets Do You Use In Your Buisness or Organization?
The Tech Revolution for Pay Equity
"Dan took me on a journey of self-discovery.
He helped me understand my military leadership and experiences easily transfer to my civilian career.
Dan's strategies to implement the tenets of leadership are IMPACTFUL. It is obvious during his tenure as a leader in the military and the educational system, being an INTENTIONAL leader facilitates a sense of COMMUNITY/TEAMWORK and COLLECTIVISM.  All of which makes you an effective leader that builds professional relationships and empowers those around you! 
–Yolanda J., Nurse Practitioner and Lieutenant Colonel (RET), US Army
"As I reflect on Dan's coaching and mentoring, I've been impressed not only by his knowledge and experience, but his ability to get me to problem solve my own issues.  He has never told me 'this is how you do it' or 'I would…'  Dan always gives me the information I need and asks pertinent questions guiding me to my own conclusions.  This has allowed me to grow and learn immensely as a leader."
–Doug P., Superintendent of Schools
"When I first started out as an educational leader Michael's support was critical to my success.  He showed me the ropes pointing me to all the right point people with the knowledge and information building my network and my capacity to be successful.  Some mentors misinterpret coaching to be reproducing a version of their leadership style.  Michael is a true coach who resonates with those he invests in.  In being mentored by him, he recognized my natural leadership skill sets equipping me with practical wisdom to execute my professional responsibilities in excellence."
–Michelle M., Executive Director, Charter School
Download 5 Free Leadership Tips that WILL make you a better leader!